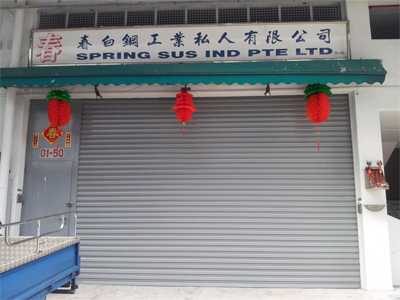 SPRING SUS IND PTE LTD – is a fabrication provider established since year 1989.
We specialised in providing customise product of all kinds design according drawings and specification. With years of handling all designs, we also provide ideas and solutions to customer on their requirement.
Design and Build
We are capable to design and fabricate wide range of Kitchen Equipment, Cleanroom Furniture and Industrial steel fabrication with wide range of material such as stainless steel, aluminium, electro-galvanised steel.
We are also capable of providing interior designing works including carpentry work with stainless steel and outdoor structures such as railing and gates.